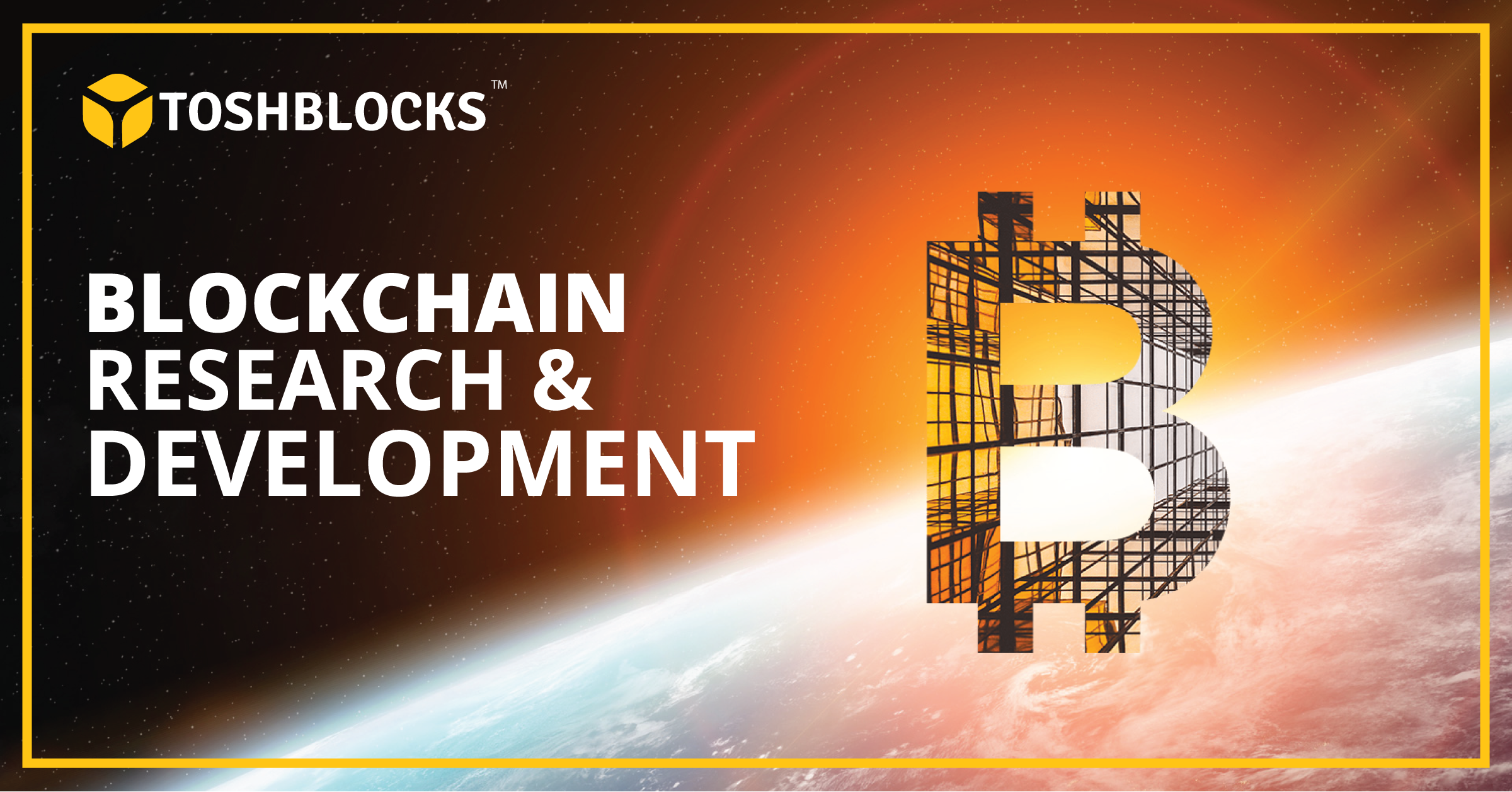 Blockchain R&D
At Toshblocks we believe in the deeper knowledge of Blockchain. This deeper knowledge comes from months of Research & Development on a particular topic. We can help you in achieving your target by investing resources in an optimized manner resolving your concerns with lesser cost & time.
We offer full-fledged R&D as a service in Blockchain & Cryptocurrency domain. No matter what your business is we can help you figure out the best way to optimize your internal operations, technologies & help you figure out how can you use this distributed ledger technology to optimize security, trust & operations in your business.
You can hire one resource or a complete team to prepare the answers to your business question & resolve all our doubts quickly.
Blockchain has revolutionalised our digital world and we wish to develop new innovative products and services for our clients.
Key Features
Providing custom in-depth research and analysis

We work on scalable and reliable distributed storage

P2P networks and computing algorithm

Tailored sandbox solutions
Token or Blockchain R&D
Yes, our expert team can build private blockchain applications irrespective of the industry you belong to, that enables you to save on huge infrastructure and operational costs.