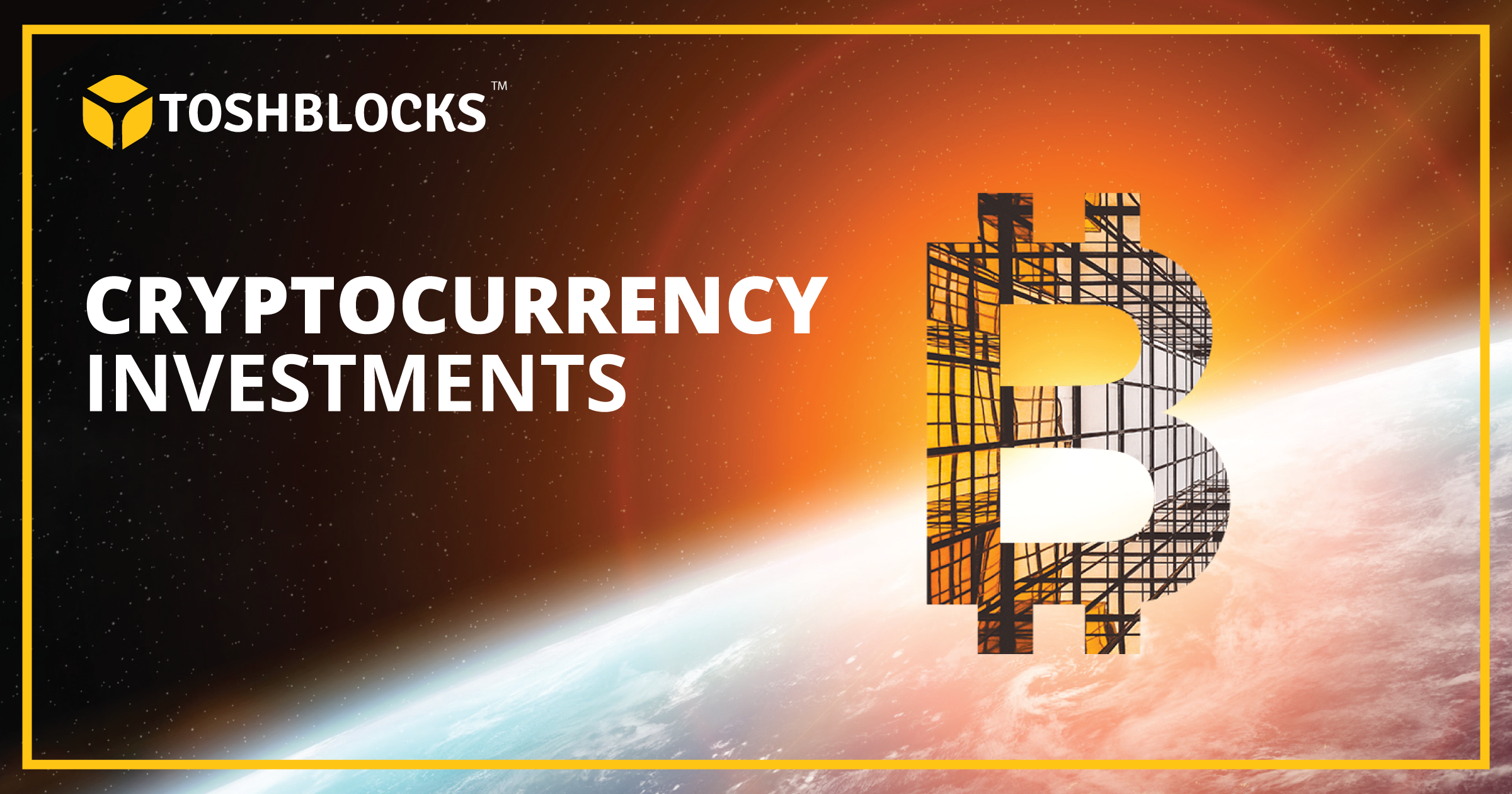 Cryptocurrency Investments
Investing in cryptocurrency is a wise thing to do indeed. Many have become millionaires by investing in cryptocurrency market. Cryptocurrency has undergone exponential growth over the last few years, proving to be a gold mine for investors. Since 2011, 25,000% of growth is recorded for Bitcoin, which is insanely huge. Similarly, the value of ethereum has grown 27,000% since May 2016. Considering the past, the future in cryptocurrency seems promising.
No doubt investing in cryptocurrency is highly advantageous, but investing without the sound knowledge and the market insights can prove to be deadly. Having a sound knowledge of the cryptocurrency market regarding how to invest, what to invest in and how much to invest is crucial for success.
At Toshblocks we provide you with end to end consulting on how to invest in cryptocurrency based on our expert market research to reap maximum benefits.
Key Features
Over 5 years of cryptocurrency investment consultancy experience

End to end consulting based on expert market research
Detailed personalised investment advice
Continuous advice depending on the market fluctuations
Yes, it is safe. Blockchain developers are continuously making improvements towards having a robust, fraud-free system. Similar to that of banks that are trying to improve their security systems over the decades.
Needless to say, governments have the ultimate decision-making power to regulate cryptocurrency. Right now it is not a matter of big concerned as some countries have already recognised Bitcoin as legal tender and others will soon follow.
It is estimated that by the late 2020s, cryptocurrency will be recognised by most of the countries realising the world-changing power of cryptocurrencies.
Yes, cryptocurrency market fluctuates every hour, the only predictable thing about cryptocurrency is its unpredictability indeed. But we should also consider the fact that even after the fluctuations the general trajectory is upwards. You just need to invest smartly and should have the capacity to stomach a few bad episodes for long-term gain.