Toshendra Sharma
Founder & CEO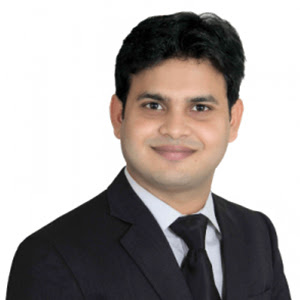 Mr Toshendra is the torch bearer of Toshblocks. By virtue of his immense hard work, Toshblocks stands today as a leader in blockchain technology. He is an exceptional blockchain researcher, developer and consultant. He is a renowned name in blockchain development training across the globe. He holds unique knowledge and understanding of new age technologies such as blockchain, Internet of things, Artificial intelligence, Application security and many more.
With over 5 years of experience in entrepreneurship, management, business planning, financial analysis, software engineering, operations, and decision analysis, Toshendra Sharma has the breadth and depth of experience needed to quickly understand entrepreneurs' businesses and craft the most suitable solutions.
Having earned his M.tech in computer science from IIT Bombay, he is enlisted in the Forbes Asia 30 under 30 list of 2016 and again in 2018.